Join us in the Ivy League of cheese education.

Created for dedicated cheese professionals seeking to deepen their knowledge, sharpen their skills, and build connections, Cheese State University offers in-depth education and an active network for peer support and career development.
Start Our Course
Seasoned pros and entry-level mongers alike will learn a ton in our Field Guide. Cheese history, dairy farming, food safety, microbiology, sensory analysis, sales—it's all there for you to explore.
Get Certified
Test your knowledge with our Field Guide Assessment. If you pass, you'll earn the title of Cheese State Scholar, plus bragging rights and a fancy certificate to hang on your wall.
Find Your Community
Connect on The Quad, our virtual platform for industry pros. Join our study group to support your Cheese State journey and access to educational events, networking, and insider discussions.
Take a tour of the
Cheese State Field Guide
Get Certified With the Cheese State Field Guide
The Cheese State Field Guide was created for the cheese professional looking to grow their expertise and level up their career. This three-part course teaches the essential information and skills you need to perform on the cheese counter, including cheese history and science, cheese identity and taxonomy, sensory principles, retail best practices, and food safety. It's a digital textbook, a how-to manual, and a professional survival guide rolled into one.
At the end of the course, you'll be ready to ace the Field Guide Assessment and earn your Cheese State Scholar Certificate. Take a look!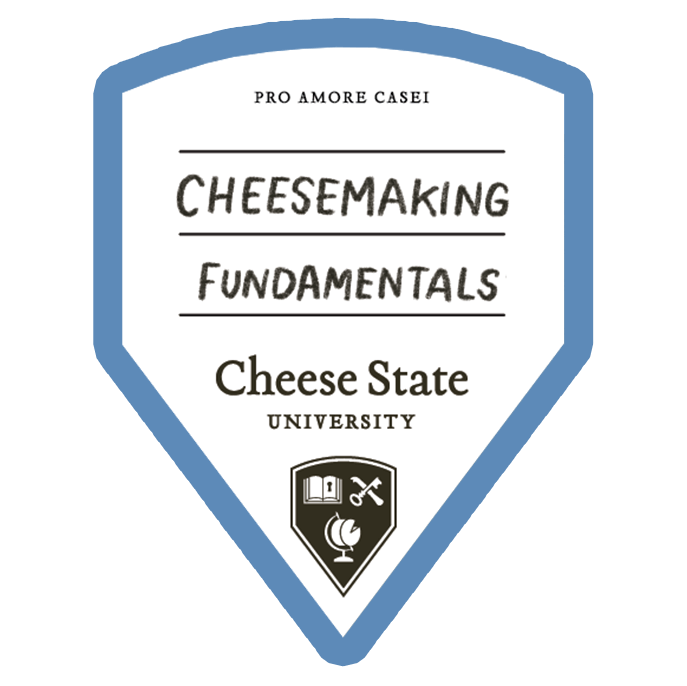 Volume 1
Cheesemaking Fundamentals: From Cow to Cave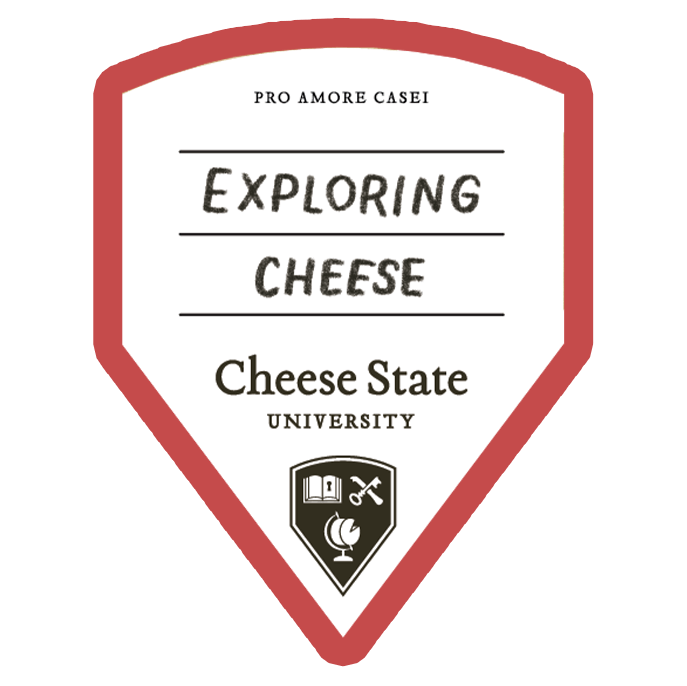 Volume 2
Exploring Cheese: Families, Flavors, and Pairings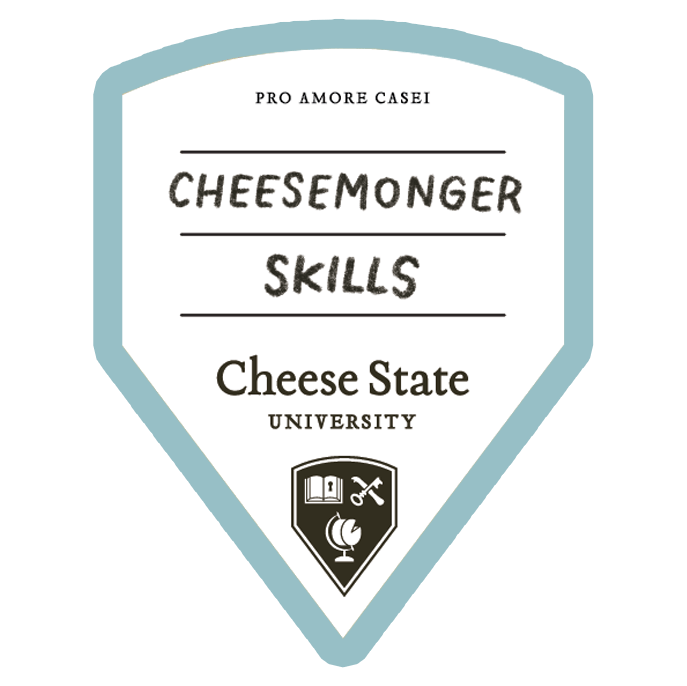 Volume 3
Cheesemonger Skills: Food Safety, Retail Practices, and Sales